If you work a job that requires you to stand for most of the day or if you have to lift heavy materials, you'll likely need substantial support for your back to prevent injury. It's important to know which back support device will work best for your body and prevent your muscles from being strained. You'll also need to keep a few safety tips in mind that will help you make the most of the back support products you purchase.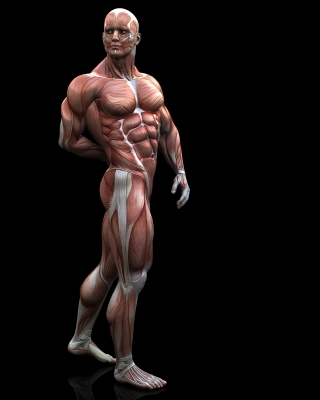 Back supports are designed to stabilize the groups of muscles in the back and abdomen region.
Supports that Prevent Strain
When lifting heavy boxes and machinery, a back support that securely holds your lower lumbar area is best. Products like the Spanbak Allegro back support may be a viable option. The brace is made from spandex that is breathable, so it will easily take on the shape of your body without causing you to excessively perspire. The back support brace also comes with removable suspenders that you can wear for especially strenuous jobs. There are also stays on the brace that are made from carbon steel coated in plastic to provide support for your torso and back as you work.
Supports that Provide Stability
When you stand for hours at a time and have to turn your torso constantly to move objects or operate machinery, you'll need a back support that will keep the midsection of your body stable. The All Fit Back Support by Allegro is a great choice in cases like this. The support device fits most body sizes and includes a neoprene pad that fits over the center of the back and covers the spine to keep your back in a healthy position. There are also padded cushions in the front of the brace so that the abdomen is protected.
Supports that Prevent Further Back Injury
If you've strained or injured your back at work before, you'll need a brace that will prevent the injury from getting worse and help you to avoid further strain. A brace with lumbar support that provides relief from pain in the back and keeps the muscles from becoming weaker is the answer. It's best that the back brace is lightweight so that your body won't have to carry too much extra weight, which could be overwhelming for your already fatigued muscles. The Lo Plus Lumbar Support may be a helpful solution in this case.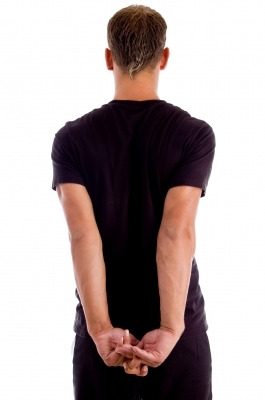 Don't forget to stretch your back muscles after being in a standing position for hours.
Other Ways To Help
In addition to wearing back supports during work, there are a number of foods you can eat to make your back and torso muscles strong. Foods that are rich in protein and antioxidants will strengthen the muscles and improve circulation, so be sure to eat lots of fresh fruits and vegetables during your lunch break or at dinner. Nuts and seeds are healthy sources of protein and will give your muscles the endurance they need so you can do your job thoroughly.
Stretching the back safely before and after a long day at work can also keep your muscles from becoming stiff and inflamed. Remember to remove your brace as soon as possible after work to help it maintain its shape, and store it on a hanger so it will stay intact and be ready for everyday use.
P.S. Texas America Safety Company, tasco-safety.com, also carries the Spanbak lines of back support, as well as OK-1 Model SS, premier lifting belt.  Mention you read it on the blog, and you get 5% off. pb